5 risks that your retail business needs insuring against
June 5th, 2018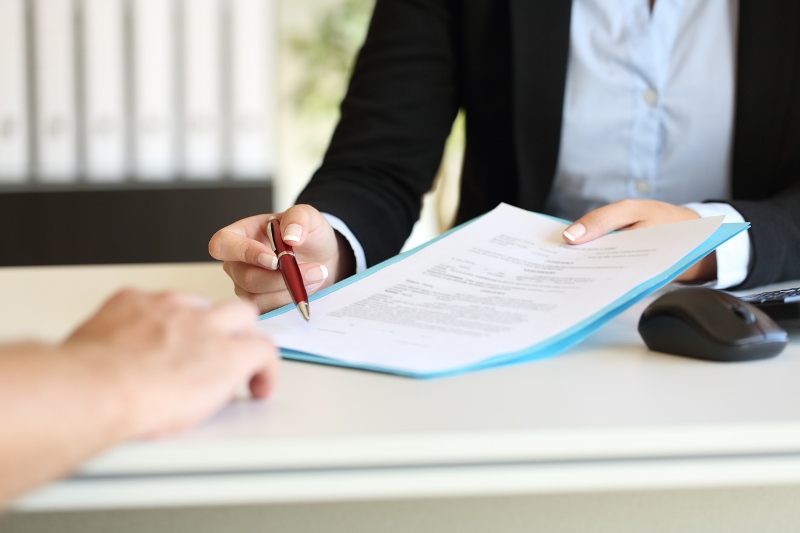 The retail industry can be exciting and profitable with huge potential for business growth. However, it's also fraught with risk, in particular for smaller enterprises with less of a safety net to fall back on if something does go wrong. Retail business insurance is an essential precaution for any organisation looking for protection against these key risks:
1. Theft or damage to premises, property or stock
For a retail business, problems could arise in many different ways, from a flood that damages all current stock, to a fire that guts your premises. Without stock to sell, equipment with which to deliver services and premises from which to operate, many retailers will simply not survive. Retail insurance provides an essential safeguard, from cover for stolen or damaged inventory through to funding the cost of repairing property.
2. Loss of Income
As a retailer, being unable to trade and having the income of the business cut off will no doubt put pressure on any business and if this is for a prolonged period could result in permanent closure.  This is where loss of income, also known as business interruption insurance, is crucial.  Following damage to the premises, loss of income will cover the financial shortfall whilst repairs are made to the premises ensuring the long term future of the business.
3. Liability to the public
For any public facing business it's important to be aware of the risks that arise as people come and go from your shop or premises. Injury to a customer or client – or damage to their property – on your premises, or even just outside your premises, could result in a very costly liability for compensation. Public liability insurance is essential for retailers who want to protect their business against claims that could be made.
4. Employers liability
Where you employ any staff, even if only on a part-time basis, it is a legal requirement for you to hold Employers Liability Insurance to provide compensation following an injury sustained whilst under your employment.  The nature of the injury will of course dictate the level of compensation, but there are also the legal costs to consider on top of this.  Failure to have cover can also result on big fines for the business.
5. Legal Expenses
We have spoken about your legal liability to members of the public and employees, however legal expenses insurance is different to both of these liability covers.  Legal Expense policies will vary, but generally will provide you with cover for circumstances such as Employment Disputes and Tax and VAT investigations.  With employment law constantly changing it can be hard for a small business to keep up, and meandering the tax regulations can be equally as challenging, which is where legal expenses will help with benefits such as free legal advise help lines and access to a database of legal documentation and templates.
These are just a few of the risks that your business needs to be protected against – contact us to discuss your insurance options and find the ideal policy for you.