Business insurance for new start ups
March 3rd, 2018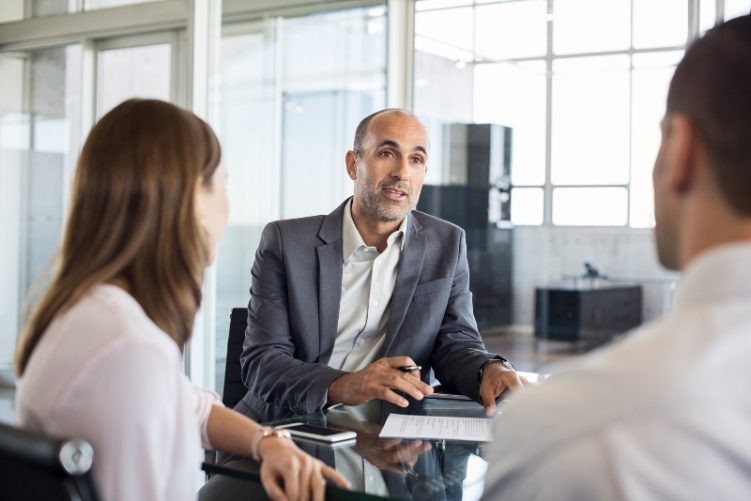 Given the resources, passion and dedication that go into getting a business off the ground, it's often surprising that we don't make more effort to protect it once it's up and running. There are many risks to any business, from the smallest enterprises through to large global organisations. Each one can benefit from the safeguard of business insurance – but if you're not that familiar with it, what does it entail?
Why buy business insurance?
Like any other type of cover, business insurance is designed to give you some protection during the times when your business runs into trouble. That could be problems with stock, a fire on the premises or someone being injured. Without business insurance you will have to rely entirely on your own resources to resolve any issues that result from these types of problems.
What types of business insurance are there?
Your business insurance policy can be tailored to suit the size and nature of your business. There are a number of different types of cover available, including:
Business premises insurance
It's impossible to predict accidents and incidents like a flood or fire damage. However, if you have buildings insurance then you're covered for the risks to your commercial premises. It's possible to choose different levels of cover for premises insurance, depending on your business. However, it's a good idea to ensure that your premises are covered for the full rebuild cost.
Business contents insurance
This type of insurance provides you with cover for your business contents. So, if stock is stolen or equipment is damaged you'll have a way of paying for replacements. Business contents insurance operates as either new-for-old cover – where the full cost of a new item is covered by the insurance – or indemnity cover, which means the cost of wear and tear will be taken off what you receive.
Public liability insurance
It's not a legal requirement but most businesses benefit from having public liability insurance in place, as it's difficult to police every interaction with a third party. The "public" could be customers in a shop or suppliers dropping off stock at a warehouse. If someone is injured, or their property damaged, then it's the insurance and not your business that covers the cost.
Employer liability insurance
For most businesses this will be a legal requirement so it's crucial to ensure that you have cover. It will provide your business with a safety net in the event that someone who works for it is injured or falls ill as a result of the work that they do for you.
Legal Expenses insurance
Running a business comes with many legal requirements, a legal expenses insurance can assist in circumstances such as Employment Disputes or Tax and VAT investigations. Something to look out for when arranging legal expenses insurance is a free legal advice line, giving you access to experts that would come at a significant hourly rate if you were to engage a solicitor.
Professional indemnity insurance
If you're supplying advice and expertise as part of your business then professional indemnity insurance is essential to protect against claims such as accusations of negligence.
The right type of business insurance will depend on the work that you do. In addition to the above you may want to consider cover for working from home or specialist business insurance for a trade or expert profession. Our experts can help you to find the perfect balance of business insurance to ensure you're covered for every eventuality. Give Morgan Richardson a call today on 0800 731 2940.