Here's how to avoid any pub insurance issues as a new pub owner
April 12th, 2018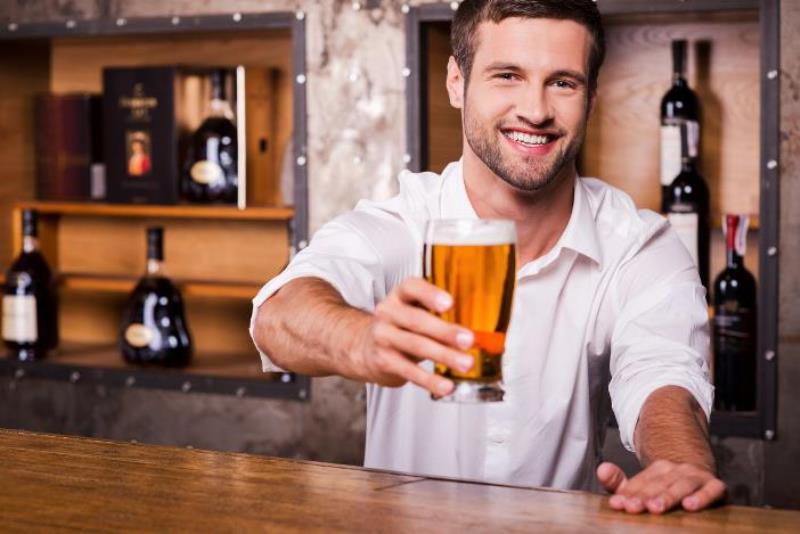 Whether you're a pub tenant, or you own your own place, it's always important to ensure that you take a sensible approach to risk management. As a new pub owner there's a lot of admin and detail to negotiate and, while the running of the pub might seem to be the most important part, it's crucial that you don't skimp on the other necessities. Pub insurance is a crucial part of the process of risk management for any new pub owner – make sure that you don't get caught up in pub insurance issues before you've even really begun.
Make sure you understand why pub insurance is necessary
For a new pub owner the excitement of launching your new business venture can sometimes override caution. And if you haven't been in a situation before where business insurance has been crucial then you simply may not see the sense in it. However, it has been the difference between survival and winding up many a time. One example of its importance might be a situation where a customer is injured by a piece of furniture in the pub they claim was not suitable and decides to sue for an injury incurred as a result of contact with it. The right pub insurance will ensure that you have a good lawyer who can argue your corner in court and make sure that you're not stuck with unfair costs and compensation.
Go for full coverage, every time
How much would it take to get your business up and running again in the event that something like a fire or flood occurred? Although, to a certain extent, it's difficult to predict exactly how much you'll need until something like this happens, what's important is to ensure that any insurance you have gives you enough coverage. Half measures aren't going to provide solutions so, when you're choosing pub insurance, make sure there is enough coverage. Crucial to this, if you're a pub tenant, will be finding out what you would be responsible for repairing or replacing and what is likely to fall to the landlord.
If you're a pub tenant, read the small print
There is no standard answer when it comes to who pays for what with pub insurance and pub tenants and landlords. So, you need to read the small print in your tenancy agreement and identify what you're going to be responsible for. For example, a landlord might be responsible for taking out insurance on the buildings while the pub tenant may have the responsibility of public liability, employee liability, glass, fixtures and fittings, their own personal effects. Look out for clauses in your contract that effectively mean the landlord pays the insurance but this is charged back to you – this could be called an "insurance rent" or something similar.
For new owners, pub insurance is going to be essential, both in terms of ensuring coverage and also peace of mind. Contact Morgan Richardson today to find out more about the types of insurance that could be beneficial for your business.