How could your business benefit from a retail insurance policy?
November 14th, 2017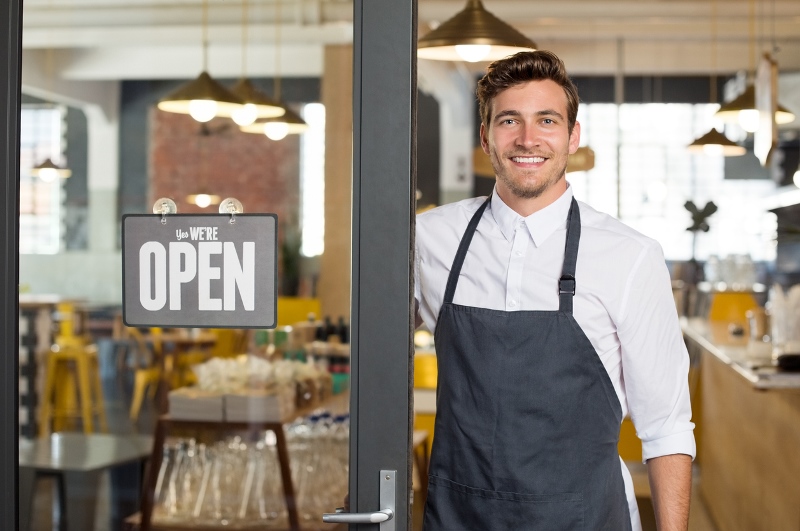 Life is pretty unpredictable but when you're operating a business that kind of uncertainty can be difficult to handle.   Retail insurance has a big part to play in the process of risk assessment and control for any business.   If you're selling retail products to consumers, whether you're a florist or a technology store, there are many benefits to ensuring that you have an insurance policy to back you up.
Peace of mind
Insurance of any type offers peace of mind in the event that any part of your business doesn't quite work out as planned.   If things do go wrong then you'll have a policy you can rely on to help combat financial loss and to get you back on to your feet again. Working with an insurance broker like Morgan Richardson will give you the opportunity to find the right retail insurance policy for you, both in terms of cost and cover.
A policy that is tailored to what you do
Retail businesses have different risks and vulnerabilities to other businesses, such as those companies that have only limited contact with the general public.   Retail insurance is designed to provide cover for eventualities that are specific to the retail industry.   As a result, you won't be paying for cover that you don't need or be unprotected in areas where there should have been some back up.
Business continuity
Retail insurance builds in protections to ensure business continuity wherever possible.   Without this kind of support a business may simply go under if something like a fire or flood damages equipment or destroys premises.   And once that has happened it's almost impossible to pick up where you left off.   Retail insurance will provide you with the opportunity to cover loss of profits, for example, and to insure stock in trade so that the most essential components of your business are covered.   You'll also be able to insure essential equipment against damage.
Protection from public liability
Public facing businesses have a unique set of risks and need specialist insurance to ensure that these are covered.   If someone suffers an injury or their property is damaged and this can be directly attributed to you, your staff or a piece of equipment on your premises, for example, you could end up with a bill to pay.
Sometimes disputes also end up in court, which can be incredibly costly.   The benefit of retail insurance is that you have a safety net against the cost of this kind of situation, from coverage for lawyers fees to compensation.
Legal compliance
In the UK, the law requires that businesses with one or more employee have employer's liability cover and there are fines for those who don't comply.   This coverage can be built into your retail insurance policy to ensure that you're getting the right combination of protections for you – and complying with your legal requirements.
Morgan Richardson is an insurance broker with more than 20 years in the retail industry.   We have worked with retailers large and small across multiple industries and can tailor a retail insurance package that is perfectly suited to your individual business needs.   Get in touch with us today on 0800 731 2940 to find out more.