Is Legal Expenses insurance worth it as a preventative investment?
February 12th, 2018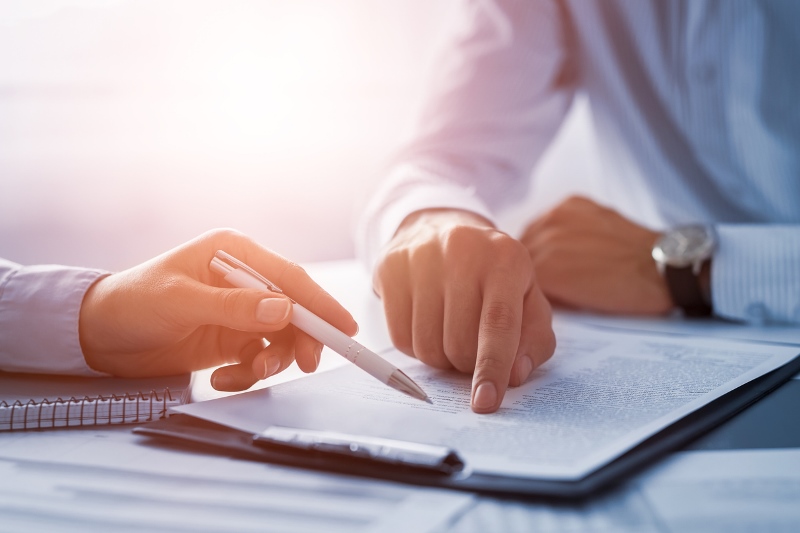 Legal expenses insurance provides cover in the even of a legal claim. It is designed to offer support for either the cost of bringing a court case or the cost of defending a court case if someone else is making the claim. Legal expenses insurance doesn't cover any damages awarded as a result of the claim being made – that will remain the responsibility of the losing party in the case. However, it does provide protection against the cost of legal fees, which can be disproportionate and high.
What is legal expenses insurance?
This type of insurance can be purchased before a claim has even been made ("before the event" insurance). It can also be bought when a claim has already begun to insure against the possibility of having to pay the other side's costs if the claim is lost ("after the event insurance"). You can purchase legal expenses insurance as a standalone policy. However, more often than not, it forms part of other policies, such as contents or buildings insurance.
What does it cover?
It's important to ensure that any legal expenses insurance you're considering provides the kind of cover that you need. For example, most policies won't extend to a defamation claim or where there is state funding available that is better suited to the case. Most legal expenses insurance policies will cover a situation where legal proceedings have arisen from a specific set of circumstances, such as:
• Home ownership
• Business contracts
• Employment
• Death or personal injury
What you need to bear in mind
When it comes to making a claim under a legal expenses insurance policy there are some key factors to bear in mind:
• Disproportionate claims may be rejected – for example, if you're making a claim for £1,000 but this will cost £5,000 then it would most likely be considered disproportionate.
• Solicitors – up to the point at which the legal proceedings start, your insurer might have the right to influence the choice of solicitors.
• Not every case has a reasonable prospect of success – this will depend on a number of different factors, such as whether you have enough evidence and any legal obstacles.
How legal expenses insurance can help
The biggest advantage of legal expenses insurance is that it provides protection against a cost that could be crippling. Legal fees are renowned for escalating and if you are involved in a claim where you're required to cover your own costs, as well as those of the other side, then you could be facing serious financial trouble. Legal expenses insurance provides a way to protect against such a situation. It offers:
• Peace of mind when it comes to potential claims
• Cover against the worst happening
• Reassuring support that can be liberating and empowering
• Key protection in an increasingly litigious society
If you'd like to find out more about legal expenses insurance, what it offers and how it could be a preventative investment for you then please get in touch with Morgan Richardson on 0800 731 2940 today.