What are the benefits of Legal Expenses Insurance for your company?
March 1st, 2018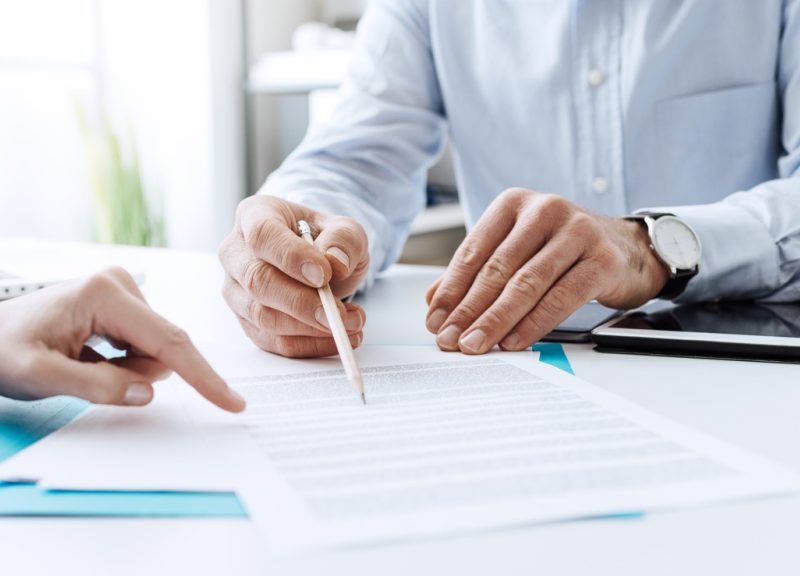 Legal claims are a worst case scenario for any business. They could arise at any time, whether as a result of an accidental breach of a term of a contract or something that happens to an employee or member of the public while on business premises. Legal costs can quickly spiral and there are plenty of examples of businesses that have found themselves unable to continue trading as a result of steep legal fees. What can you do to protect your business against this crippling expense?
The benefits of legal expenses insurance
Peace of mind in any case
Legal claims are unpredictable and no matter how much care you take with your business, accidents and incidents can still occur. Defending a claim is costly, even if that claim is unfounded. Legal expenses insurance provides peace of mind for those unexpected events that it's difficult to plan for.
Keeping expenses under control
With legal expenses insurance it's possible to introduce an element of predictability into what would otherwise be an area that's difficult to quantify. Two key examples of legal expenses that often arise are claims made by employees and investigations by HMRC. Defending a claim in an employment tribunal may amount to thousands of pounds (the average defence costs £8,500) while a tax investigation could incur fees of £3,000. With legal expenses insurance these costs are covered.
Avoid crippling debt
When a claim is made against a business there may be no option but to defend it. If there are no resources to cover the cost of legal support then that may mean getting into debt to do it. Legal fees are rarely low – they can spiral into tens of thousands of pounds, depending on the situation and the length of the case. So, if debt is the only option to pay for the legal support required to ensure the business can continue it is likely to be substantial. While debt is a normal part of every day life for many businesses, when used purely for legal fees and not invested into the business it is effectively dead money and can end up as a crippling burden.
Mounting a successful defence
Legal expenses insurance gives you the resources to hire high quality legal support to give you the best possible chance of a positive outcome. It's likely that your business will need a specialist solicitor – potentially with a fairly extensive team behind them – and if you have insurance in place to cover the cost then you know that you'll be able to mount the best possible defence. If a successful defence is what stands between the business ceasing trading and going forward to thrive and survive then it's essential that you're able to pay for this if the worst does happen.
Legal expenses protection insurance is increasingly becoming an essential, no matter what your industry or business size. If you want to ensure that you have every eventuality covered then it's a crucial consideration. Get in touch with Morgan Richardson today to find out more.