What types of insurance are important to independent photographers?
December 27th, 2017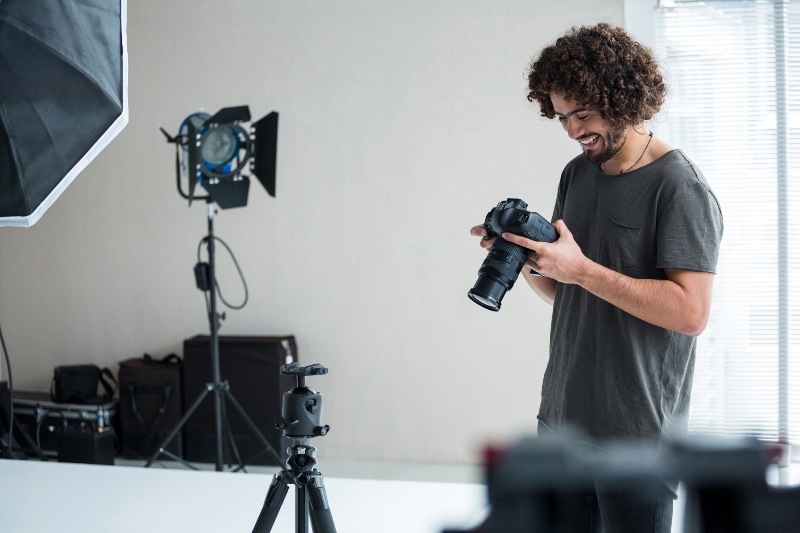 Photography is a creative industry but one that can also be incredibly lucrative. And where there are fees involved there can also be disputes, whether that's over work or claims of damage done during a shoot. For independent photographers, the right insurance policy could make the difference between being able to manage any disputes that arise and being put out of business by a claim.
Public liability Insurance
The need for Public Liability Insurance arises for almost every photographer – if you're taking photographs in exchange for payment (even if it's just expenses) then you should have this in place. We have become increasingly litigious as a society in the UK and so there is now much more willingness to make claims on even the flimsiest basis.
Public Liability Insurance will provide you with cover in the event that you cause injury to another person, or you damage another person's property, while you're doing what you need to do as a photographer. This may sound far fetched from your reality but could result from something incredibly simple, such as accidentally tripping someone up with a piece of equipment or damaging flooring with your tripod.
Photographers without Public Liability Insurance bear all the responsibility (and the cost) for anything that happens in the course of their work. Even something totally accidental for which you'd assume that you had no responsibility could produce a huge claim for injury or damage. Accidents and injuries can be incredibly costly and if you're an independent photographer dependent both on cash flow and maintaining a positive reputation there is a lot to lose.
Professional Indemnity Insurance
The second type of photographer's insurance that could be relevant to your business is Professional Indemnity Insurance. This will provide cover if there is an issue with your work and where someone can claim to have suffered financial loss as a result of mistakes or omissions that they say you have made. This kind of insurance is particularly important for any photographer capturing images at one off events and occasions (e.g. a wedding). Whereas a portrait photographer might be able to go back and retake images the client isn't happy with, event photographers don't have that option.
Professional Indemnity Insurance is useful in covering the cost of a claim against you if a client isn't happy with the work that you've produced. There may not even be a valid basis for the claim but a disgruntled client could still take the kind of action that generates legal fees and demands for compensation. Any number of circumstances could give rise to a claim like this, not just customer dissatisfaction – perhaps the storage device for images is stolen or damaged and you can't produce them for the client, for example.
For most independent photographers, a combination of Public Liability Insurance and Professional Indemnity Insurance will cover most of the situations that could arise in a professional context.
We offer a specialist Business Insurance package tailored to suit the needs of Professional Photographers across the UK – contact Morgan Richardson today on 0800 731 2940 to find out more.